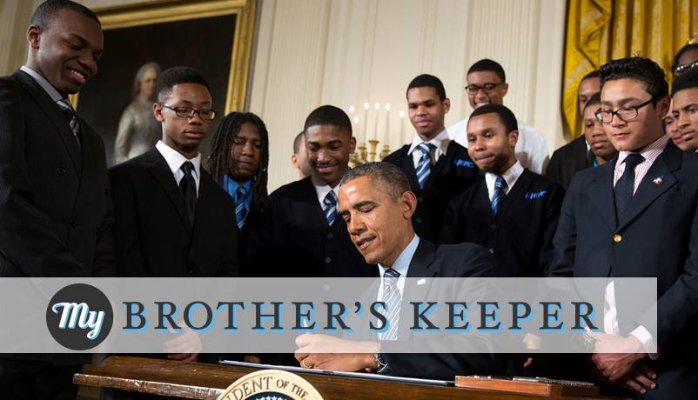 President Barack Obama's "My Brother's Keeper(MBK)Challenge"  address persistent opportunity gaps faced by African-American, Latino and Native American boys and young men and to ensure that all people can reach their full potential.
We would like to invite you to provide your feedback on how we as a region can address opportunity gaps for our young people of color.
Please register for one of the community meetings that will take place in the city and county for residents. These meetings will be a chance for you to review and discuss the City and County's plan of action to close opportunities gaps for our regions young men of color.
Tuesday September 22, 2015 – The Kingsley Association, 6435 Frankstown Ave, Pittsburgh, PA, 15206 
(6:00PM to 8:00PM)
Wednesday September 30, 2015 – Allegheny County Housing Authority Homestead Apartments Community Room, Building C, 441 E 8th Ave, Homestead, PA, 15120 
(6:00PM to 8:00PM)
Please RSVP here: https://docs.google.com/a/pittsburghpa.gov/forms/d/10QonQq0vLFB7cuB6VnqQ2c9y68uxllZaMUk00o1MiZA/viewform