Invidual-Block-Party-South-Oakland.pdf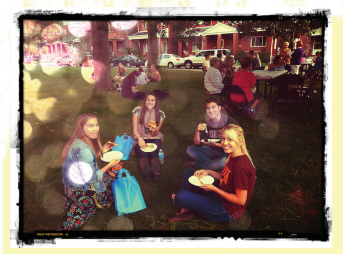 Please see attached the flier for the Be A Good Neighbor Block Party to be held in the Niagara Parklet in Oakcliffe on Wed September 9, 2015 from 5:30 to 7:30 PM. We hope you will be able to share it with South Oakland students and long-term residents to invite them to attend!
As you are aware, this is an important part of ​the​ "Be A Good Neighbor" initiative, and the objective for these neighborhood meet and greet events is to encourage relationship building and conversations between students with their long-term resident neighbors as well as with leaders of the Oakland and Pittsburgh communities on a range of topics related to being a good neighbor.
We look forward to seeing you there!