The Oakland Code Enforcement Task Force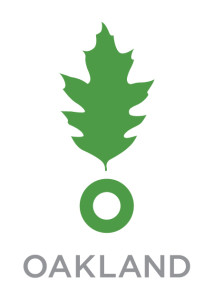 Mission: Oakwatch seeks to improve the quality of life for residents, employees and visitors by enforcing codes on negligent property owners, housing violations, parking violations, disruptive behavior, excessive noise and underage drinking in the Oakland neighborhood of Pittsburgh.

Oakwatch formed in 2011 as an implementation item of TheOakland 2025 Master Plan. Oakwatch meets the third Wednesday of every month and welcomes all to attend. If you miss a meeting, check this page regularly for posted minutes, announcements and other relevant materials.
Next meeting
:
Wednesday, July 17th, Noon
, at Parkview Manor, located at 3250 Parkview Avenue (right next to St. Regis Church). Please RSVP by contacting 412.621.7863 ext. 23 or 
oakwatch@opdc.org
.