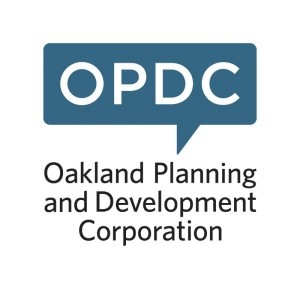 Oakwatch friends:
At the last Oakwatch meeting, we heard an update from Barbie Arroyo of Councilman Kraus's staff on the Responsible Hospitality project. Many of you had great questions that required a more in-depth discussion.
We're excited to announce that Councilman Kraus has arranged for Jim Peters, the Executive Director of the Responsible Hospitality Institute, to join us at the next Oakwatch meeting on April 17th to discuss how RHI will affect Oakland directly. This meeting will be at 6pm at the Oakland Career Center, located at 294 Semple Street, Pittsburgh, PA 15213. Please enter the building through the Louisa Street side door.
Councilman Kraus recently did an update on this project in OPDC's e-newsletter, which just came out today. There's also some exciting news in this newsletter about work being done to transform the Bates Street gateway into Oakland and many exciting events that are taking place around the neighborhood this spring. Check out the newsletter by clicking here.
We will soon post the minutes from the March meeting on our website.
As always, don't hesitate to contact OPDC staff with questions or concerns.
Have a great weekend!
Rebekkah Ranallo
Communications Manager
Oakland Planning and Development Corporation (OPDC)
235 Atwood Street
Pittsburgh, PA  15213
412.621.7863 x23 office
412.760.5604 mobile